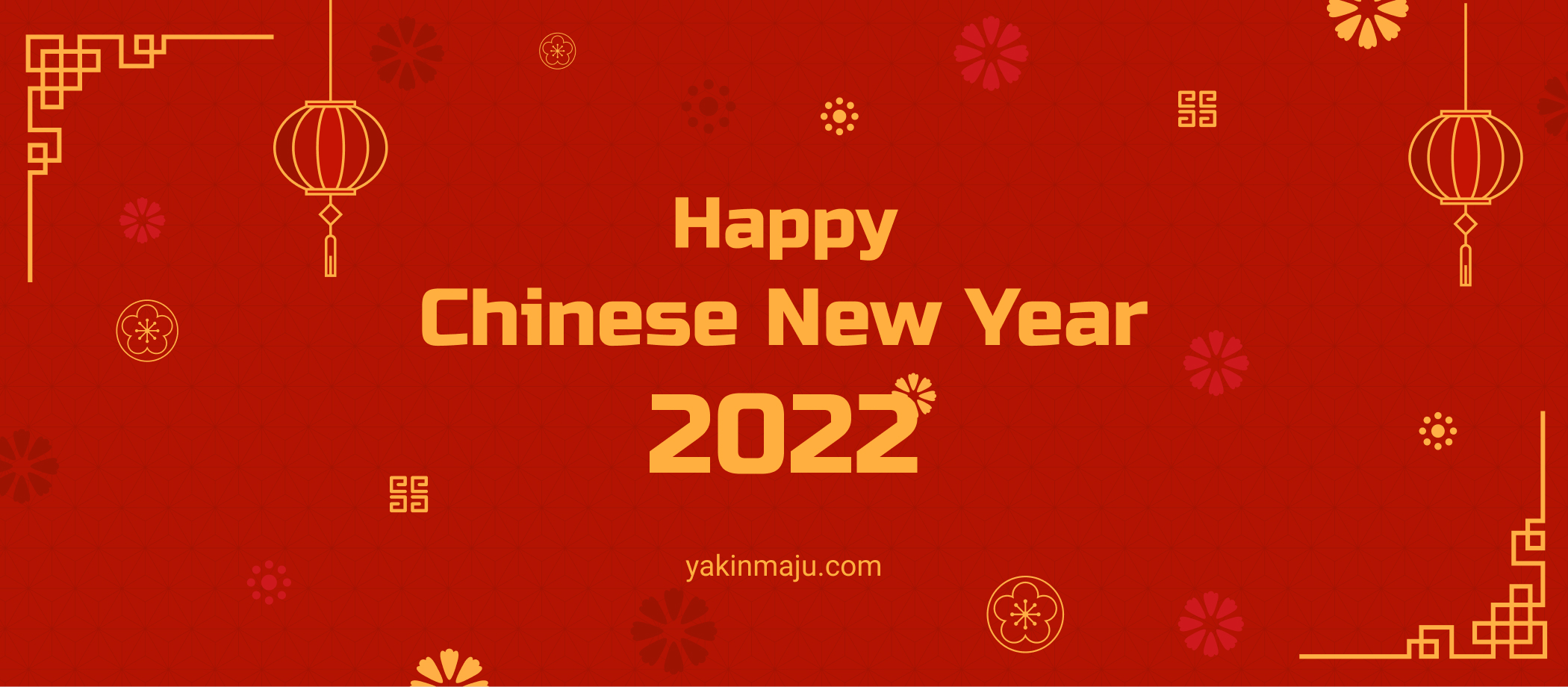 May the forthcoming year be filled with joy, happiness, prosperity, and many more cherised moments with your loved ones.

Segenap keluarga PT Yakin Maju Sentosa mengucapkan selamat memperingati Hari Raya Imlek bagi Anda yang merayakannya. Semoga Anda beserta keluarga sehat dan sejahtera di masa yang akan datang.
•••

Kami beri tahukan juga bahwa semua kegiatan PT Yakin Maju Sentosa akan diliburkan pada tanggal 1 Februari 2022.


PT Yakin Maju Sentosa