Modulhard'Andrea is a modular toolholder system for boring, milling, drilling, tapping. It is a rigid high precision system which is conceived and manufactured with the most advanced design and production facilities, backed by an experience over many decades in boring operations. This system has extreme flexibility and simplicity which is suitable for machine tools, machining centers and flexible manufacturing systems. Besides that, it is specially designed for machining to closest tolerances with a high degree of surface finish. It is also equipped with internal coolant supply in all its components. Modulhard'Andrea is available in 11 sizes with full interchangeability of all components. The MHD' coupling is the heart of the tool system as it ensures utmost rigidity and concentricity during milling and boring operations. This is achieved by the (patented) cylindrical-conical fit and by a radial expanding bolt for clamping and driving.
If you have any kind of questions or any interests for our product, feel free to contact us here
D'Andrea - Modulhard'Andrea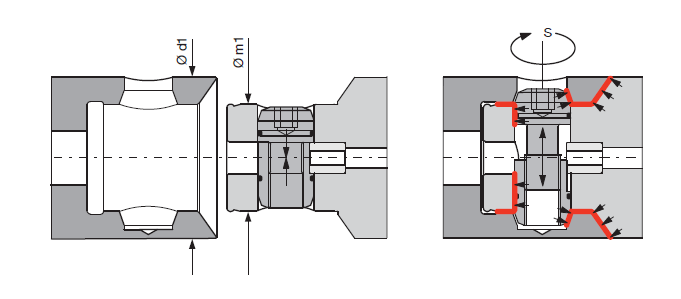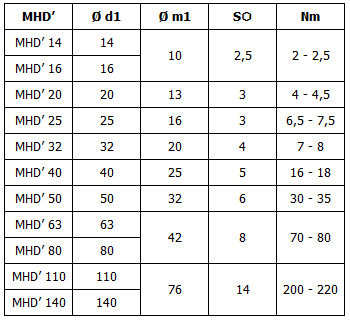 Request A Quote
To receive further information on D'ANDREA - Modular Toolholder Modulhard'andrea MHD Series, please complete the following form. We will reply as soon as possible
Sorry, this product does not have video.