D'Andrea, headquartered in Lainate, Italy, is a world leader in the manufacture of high precision machine tool accessories. Known worldwide for the quality of its products, D'Andrea has been developing increasingly effective technologies since 1951, keeping pace with the modern demands of the precision engineering industry.
D'Andrea – TA-Center is numerical control boring and facing heads with automatic balancing on machining centers with automatic tool change and special machines. A U-Drive unit commands the feed control of the tool slide and the tool placement even during rotation. This unit is managed directly by an axis called "U" by the machining center NC. Organized in this way, the machining center is the solution to a series of different processes like inner and outer turning operations, grooves, conical and variable boring, concave and convex corner rounding, cylindrical and conical threading, phonographic grooves, etc. Any application on machines that do not permit the connection to an axis of the NC, may be made by managing the motor of the U-Drive with a practical, simple, and economical U-Control positioner with wireless remote-control. The positioner can be connected to the M functions of the machine to receive start signals of the various operations programmed on the remote-control. Spherical machining is not possible with machines equipped with the U-Control wireless kit.
To serve your interest on D'Andrea products, kindly contact our Sales Department
D'Andrea – TA-Center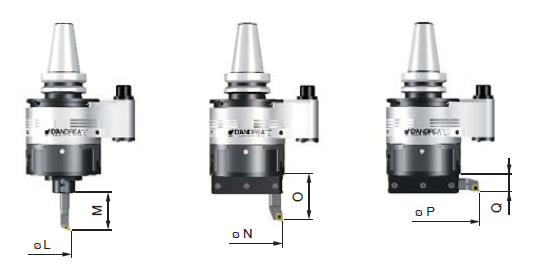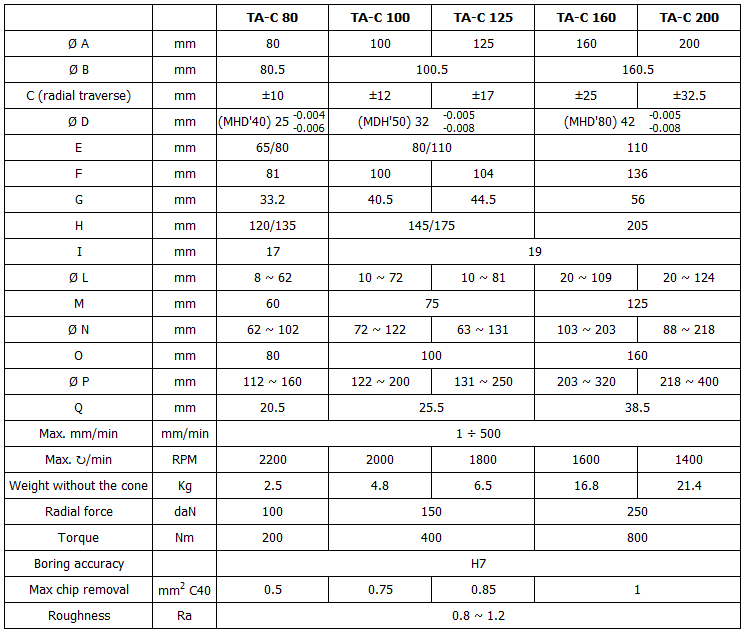 To serve your interest on D'Andrea products, kindly contact our Sales Department
Request A Quote
To receive further information on D'ANDREA – TA-CENTER, please complete the following form. We will reply as soon as possible
Sorry, this product does not have video.