Dew Point Meters for Environmental Monitoring
DeFelsko - PosiTector DPM. Measures and records climatic conditions including: Relative humidity, air temperature, surface temperature, dew point temperature, wind speed and difference between surface and dew point temperatures. Ideal for surface preparation as required by ISO 8502-4, BS 7079-B4, ASTM D3276, IMO PSPC, SSPC-PA7 and US Navy NSI 009-32.

Simple
All readings are constantly updated and displayed simultaneously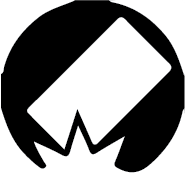 Durable
Solvent, acid, oil, water, and dust resistant – weatherproof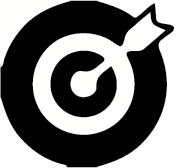 Accurate
Fast response precision sensors provide accurate, repeatable readings

Smart Gauges
USB, WiFi, and Bluetooth connectivity to PosiSoft PC, Mac, and Smartphone software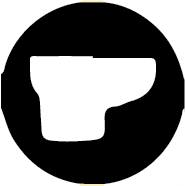 Versatile
Auto Log mode records environmental parameters at user selected time intervals
PosiTector interchangeable platform – attach any PosiTector probe to a single gage body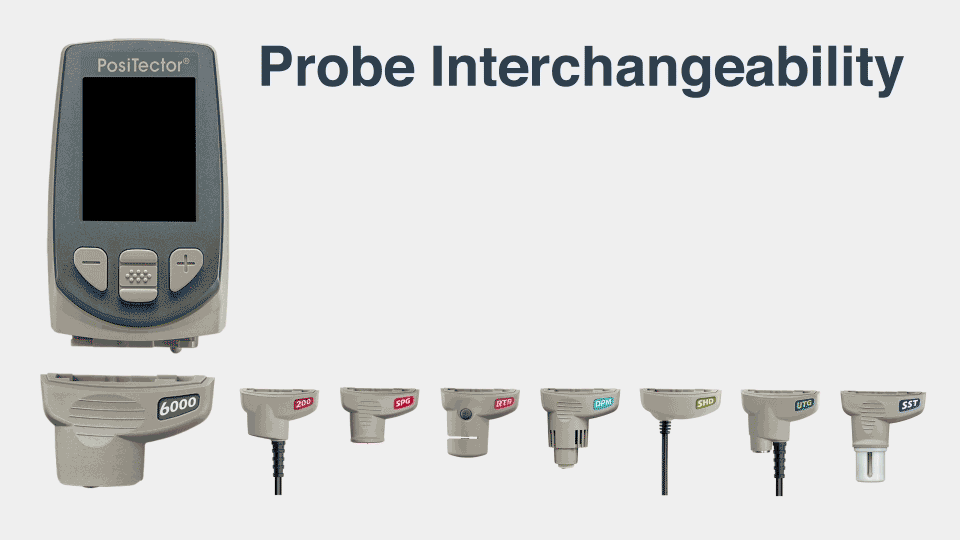 DeFelsko - PosiTector DPM COME COMPLETE with humidity, temperature sensors, protective rubber holster with belt clip, wrist strap, 3 AAA batteries, instructions, nylon carrying case with shoulder strap (DPM/DPMA/DPMD), hard shell carrying case (DPMS), protective lens shield, Long Form Certificate of Calibration traceable to NIST and USB cable.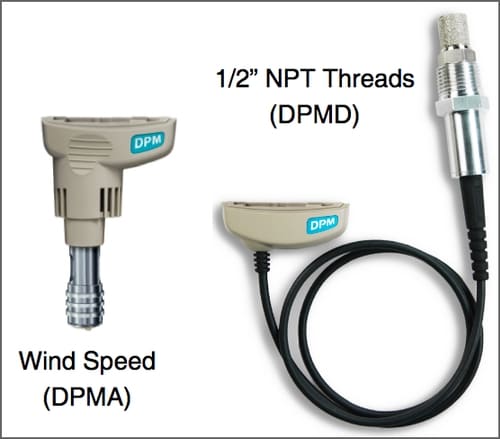 What is Environmental?
Environmental is a conditions during pre-treatment and application of a coating system that are major factors affecting the long-term performance of coatings on steel structures. Meters can be used to monitor environmental conditions before, during and after painting. Ideal for surface preparation as required by ISO 8502-4, an electronic Dew Point Meter determines the likelihood of dew forming on structures which are being painted.
DeFelsko offers three types of meters to measure environmental conditions: dew point meters, wind speed sensors, and infrared thermometers.
If you have any kind of questions or any interests for our product, feel free to contact us here
Request A Quote
To receive further information on DEFELSKO - PosiTector Dew Point Meter DPM, please complete the following form. We will reply as soon as possible
Sorry, this product does not have video.