Surface Profile Gages for Blasted Steel, Textured Coatings and Concrete Profile
DeFelsko - PosiTector SPG. Digital depth micrometer measures and records peak to valley surface profile heights.

Simple
Fast measurement rate of over 50 readings per minute – ideal for quickly and accurately measuring large surfaces
Enhanced one-handed menu navigation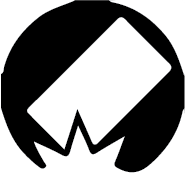 Durable
Alumina wear face and
tungsten carbide tip
for long life and continuous accuracy – field replaceable tips
Solvent, acid, oil, water and dust resistant - weatherproof
Shock-absorbing, protective
rubber holster with belt clip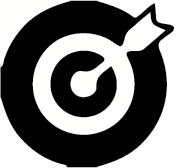 Accurate
Built-in temperature compensation ensures measurement accuracy
Glass Zero Plate and metal check shim included

Smart Gauge
Statistics mode
continually displays/updates average, standard deviation, min/max depth and number of readings while measuring
HiLo alarm audibly and visibly alerts when measurements exceed user-specified limits
Sealed
USB port
for fast, simple connection to a PC and to supply continuous power. USB cable included
Screen Capture
– record and save image into USB flash memory for record keeping and review
Software Solutions
for viewing, analyzing & reporting data
Every stored measurement is date and time stamped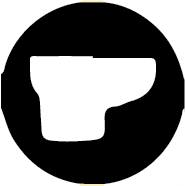 Versatile
30º angle interchangeable probe tip available for special surface profile applications
Attach any PosiTector probe to a single gauge body.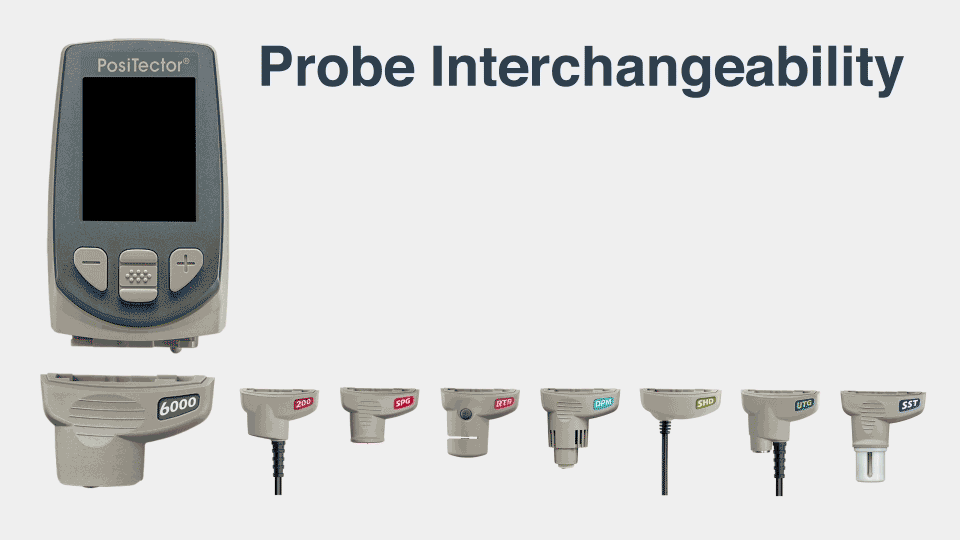 What is Surface Profile?
Coating performance is related to the profile height on a steel surface. DeFelsko offers three types of devices for measuring peak to valley surface profile height.
Why Surface Profile Measurement is Important
Steel is often abrasive blast cleaned or otherwise roughened prior to painting. The peak-to-valley height of the resultant surface profile is an important factor in the performance of applied protective coatings. Low profile may reduce coating bond strength (adhesion). Too high and the peaks may receive insufficient coverage and possibly rust prematurely. The costly application of more coating may be required if the profile is too high. For these reasons, surface profile should be measured prior to coating application to ensure that it meets contract specifications.
If you have any kind of questions or any interests for our product, feel free to contact us here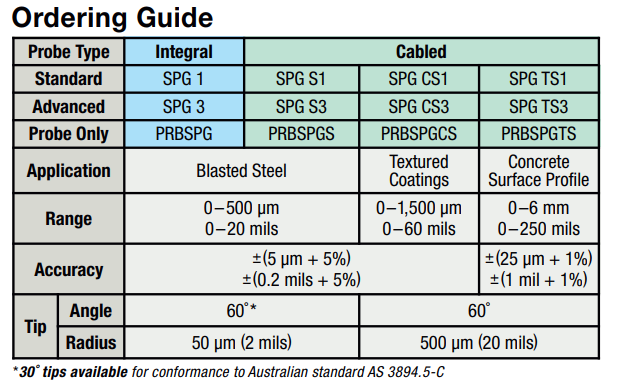 Request A Quote
To receive further information on DEFELSKO - Positector Surface Profile Gauge SPG, please complete the following form. We will reply as soon as possible
Sorry, this product does not have video.