Soluble Salt Tester for measuring the concentration of soluble salts on metal surfaces
DeFelsko - PosiTector SST. Measures the concentration of soluble salts (salt contamination) on metal surfaces in accordance with ISO 8502-6, 8502-9.

Simple
Conductivity probe specifically designed for ISO 8502-6, 9
Displays test duration, sample temperature, conductivity (µS/cm) and surface density (mg/m2 or µg/cm2)
Easy 1-2-3 gage interface guides users through the Bresle test method
Automatic storage of a background (blank) measurement — handy when performing multiple tests

Smart Gauges
USB, WiFi, and Bluetooth connectivity to PosiSoft PC, Mac, and Smartphone software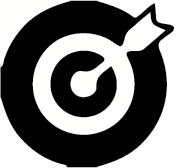 Accurate
Certificate of Calibration showing traceability to NIST included (Long Form)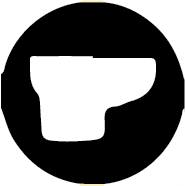 Versatile
PosiTector interchangeable platform, attach any PosiTector probe to a single gage body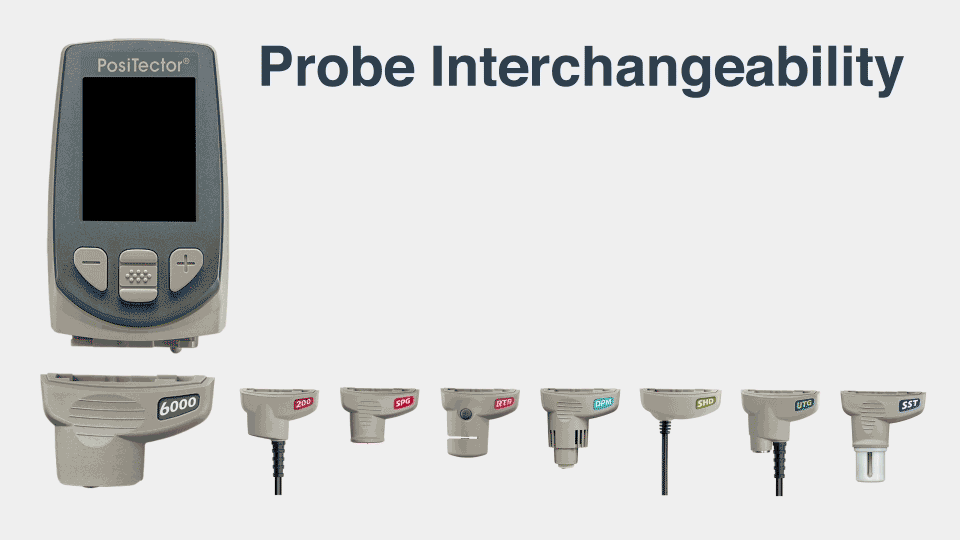 Why is salt contamination measurement important?
The presence of soluble salts has been shown to have a significant negative effect on coating performance and leads to premature coating failure. Salts remaining beneath a protective coating create an osmotic force that draws water from the atmosphere through the paint layer. The pressure created by this water underneath the coating overcomes the adhesive bond between the coating and substrate, resulting in corrosion, osmotic blistering and eventual coating failure. It is therefore critical to ensure that a substrate is free from soluble salt contamination before painting.
If you have any kind of questions or any interests for our product, feel free to contact us here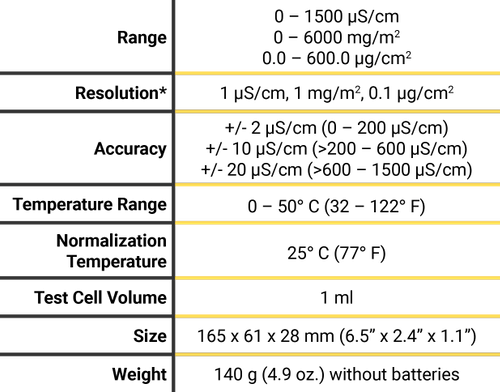 Request A Quote
To receive further information on DEFELSKO PosiTector Salt Contamination SST, please complete the following form. We will reply as soon as possible
Sorry, this product does not have video.