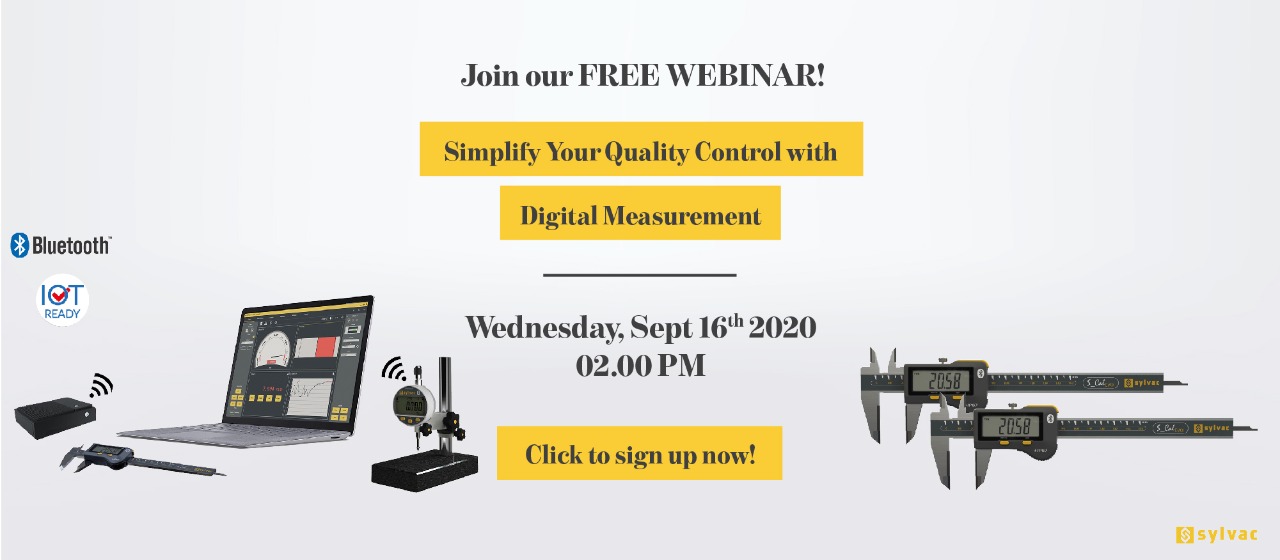 Apakah proses pengukuran anda telah sesuai dengan standar Industry 4.0?
Apakah proses pengukuran anda kurang efektif?
Apakah anda memiliki masalah dalam proses pengukuran?
Temukan solusi untuk proses pengukuran anda dalam webinar kami
"Simplify Your Quality Control with Digital Measurement"
Webinar kami akan menjawab pertanyaan-pertanyaan di atas sekaligus memberikan solusi bagi anda yang menginginkan proses pengukuran yang efektif dan efisien. Kami juga akan mengadakan proses tanya-jawab bersama yang akan langsung dijawab oleh tim technical support dari Yakin Maju.
Industri yang semakin berkembang tentu meningkatkan kapasitas produksi, kapasitas produksi yang meningkat menimbulkan tantangan pada proses QC karena proses QC harus terus berubah sesuai dengan perkembangan kapasitas produksi. Semakin banyak produk yang perlu diperiksa harus sesuai dengan akurasi, presisi dan efisiensi proses QC anda.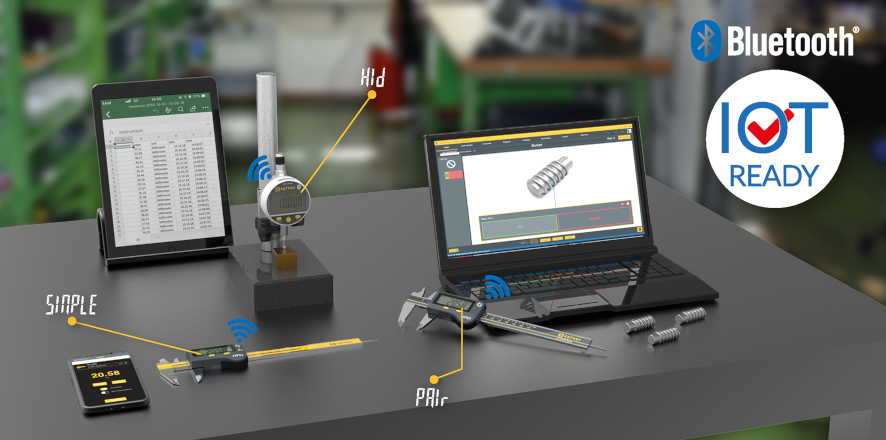 WEBINAR
"Simplify Your Quality Control with Digital Measurement"
Tanggal : Rabu, 16 September 2020
14.00 via Zoom
Pastikan Anda tidak melewatkan kesempatan ini untuk mendapatkan pengetahuan komperhensif dari ahlinya! Silahkan hubungi kami untuk pertanyaan maupun bantuan lebih lanjut. Temukan solusi yang sesuai untuk kebutuhan QC anda.