SIC Marking HD Laser Marking Head i104
Fiber laser is the latest ultra-efficient, enduring and easy to implement marking technology. To meet ISO quality requirements, product traceability is essential. This is why laser marking is used by manufacturers to automate traceability operations and thus guarantee 100% control of their process.
Our HD laser marking systems are equipped with a MOPA (Master-Oscillator Power-Amplifier) fiber laser source doped with Ytterbium that is now a proven technology. Our laser marking heads are extremely robust and allow marking at high operating rates in any industrial environment.
Thanks to its superior power, our integrated laser i103 HD marks with contrast on all types of materials (steel, aluminum, stainless steel, titanium, plastics ...). Logo, alphanumeric codes, but also standard 1D, 2D, and Data Matrix codes marking are more accurate. Cycle time is reduced on materials such as aluminum and contrast is reinforced on plastics.
Its compact design makes our laser marking head very easy to integrate on any production line or robotic cell. Moreover, its autonomous operation allows it to be easily controlled by a PLC. Our laser machines can be integrated on all production lines that use Profibus, Profinet, Ethernet / IP fieldbus (optional communication cards).
SIC Marking Group offers competitive products that strictly meet our customer's marking needs and have a fast ROI. Our laser experts and our technical teams are available to perform your marking tests in real situations on your parts and recommend the most appropriate parameters to your specifications.
High quality marking

Versatility

Easy communication

Ease of integration
To serve your interest on SIC Marking i104 HD Laser Marking Head, kindly contact our Sales Department
SIC Marking HD Laser Marking Head i104 Mechanic Features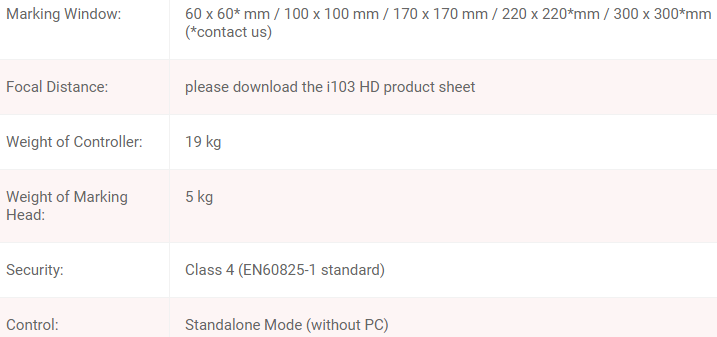 Electronic Features
The i104 HD fiber laser marking solution has been designed to operate with our Fiber Unit controller.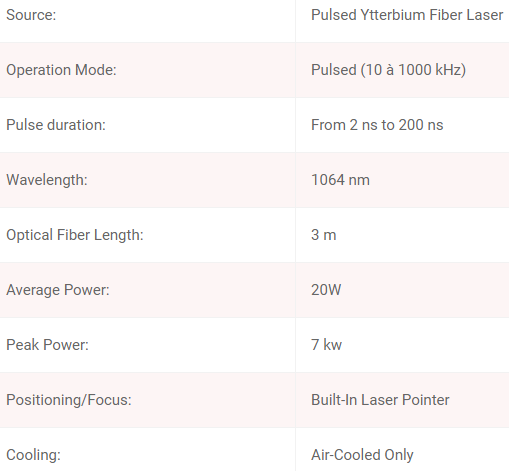 Steering Software
i104 HD laser marking equipment operates on standalone mode, connected to the production PLC. The creation and modification of files can be done from any PC with a Windows OS using the SIC Laser Advanced software. A full range of customizable parameters are available which allow the user to optimize cycle time and improve contrast and colors by changing the speed, frequency, and power settings.
Communication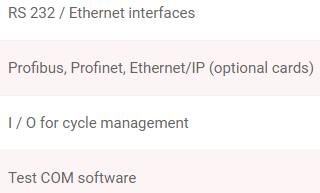 To serve your interest on SIC Marking i104 HD Laser Marking Head, kindly contact our Sales Department
Request A Quote
To receive further information on SIC Marking HD Laser Marking Head i104, please complete the following form. We will reply as soon as possible
Sorry, this product does not have video.